STR +69

INT +189
FLX +999
VIT +BILLY 

*additional BILLYs sold separately

100% quality billy
Billy gangggg. Definitely worth it guys. Great quality, awesome fit and super comfy.
Excellent
Loved it no complaints at all and it even arrived earlier than the original time
Amazing
Great quality and extremely comfortable
Billy
the screaming meme for those people who can't find it also BILLY.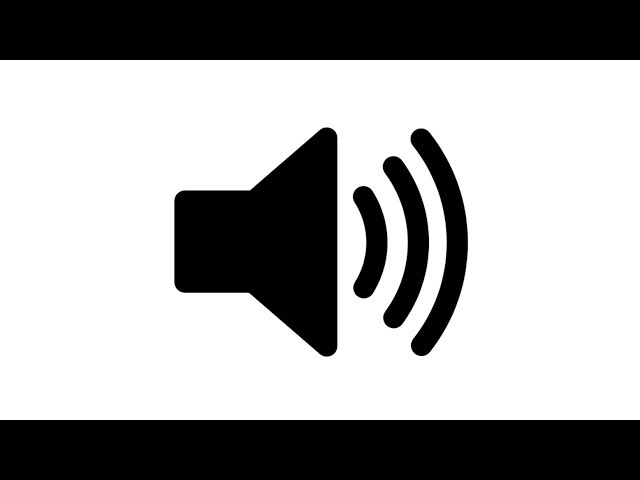 God tier, will buy again
I convinced someone to get this for me for my birthday and it is my proudest possession, above even my gay deadpool funko pop. Upon donning this most holy of hoodies I became the best possible version of myself. Let it be known that if I ever become a vtuber it will be under the name "Nyahni Dafaqtaku" and you, Lord Nux Daddy, will be my father.
Buy to get a few extra inches on your penis
The moment I purchased this item, my shlong grow to a massive size. Nux should definitely release some pants merch as I need new ones for my old pants can no longer contain my enormous shmeat.
Made me too based...
every single fucking day, both men & women flock at my feet, clawing for my cock & its precious bounty. Even my own family isn't immune to how poggers and based I am when i wear this hoodie. I've tried to return it, toss it, burn it, bury it, blow it up, exorcise it, purify it, vaporize it, & send it into space. This thing is fucking bound to me and comes back somehow. If you're not willing to be a gigachad for the rest of your life, DO NOT BUY THIS.
Billy Gang!
Finally, a hoodie with my name on it. Billy gang rise up!